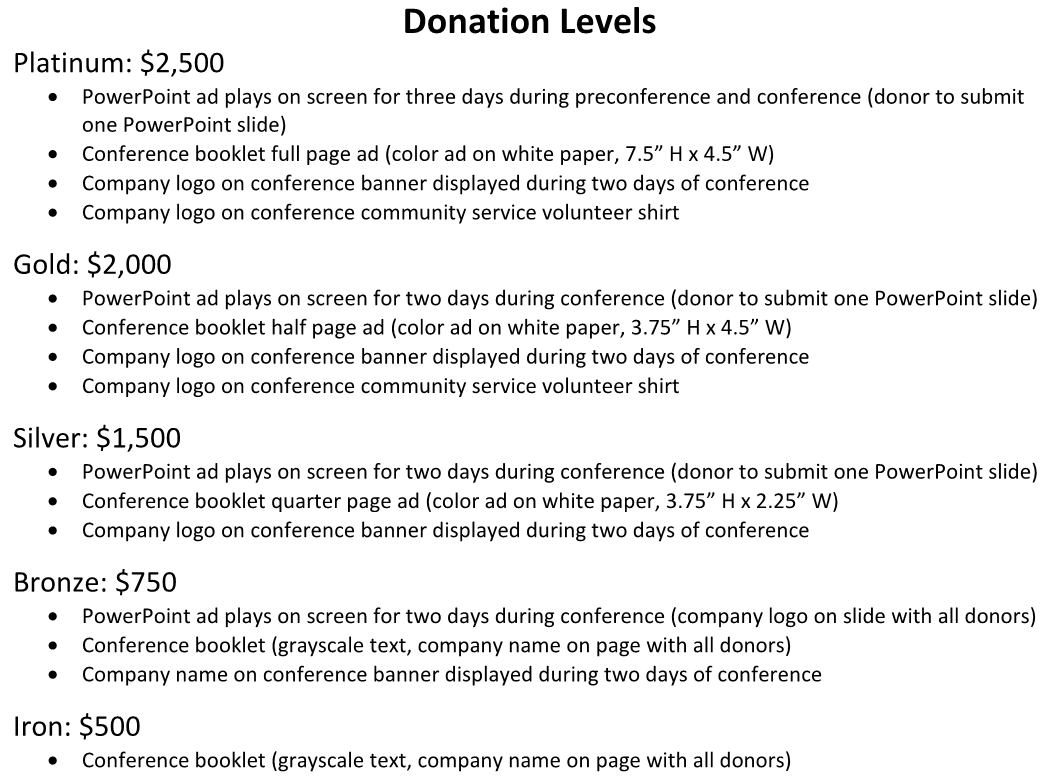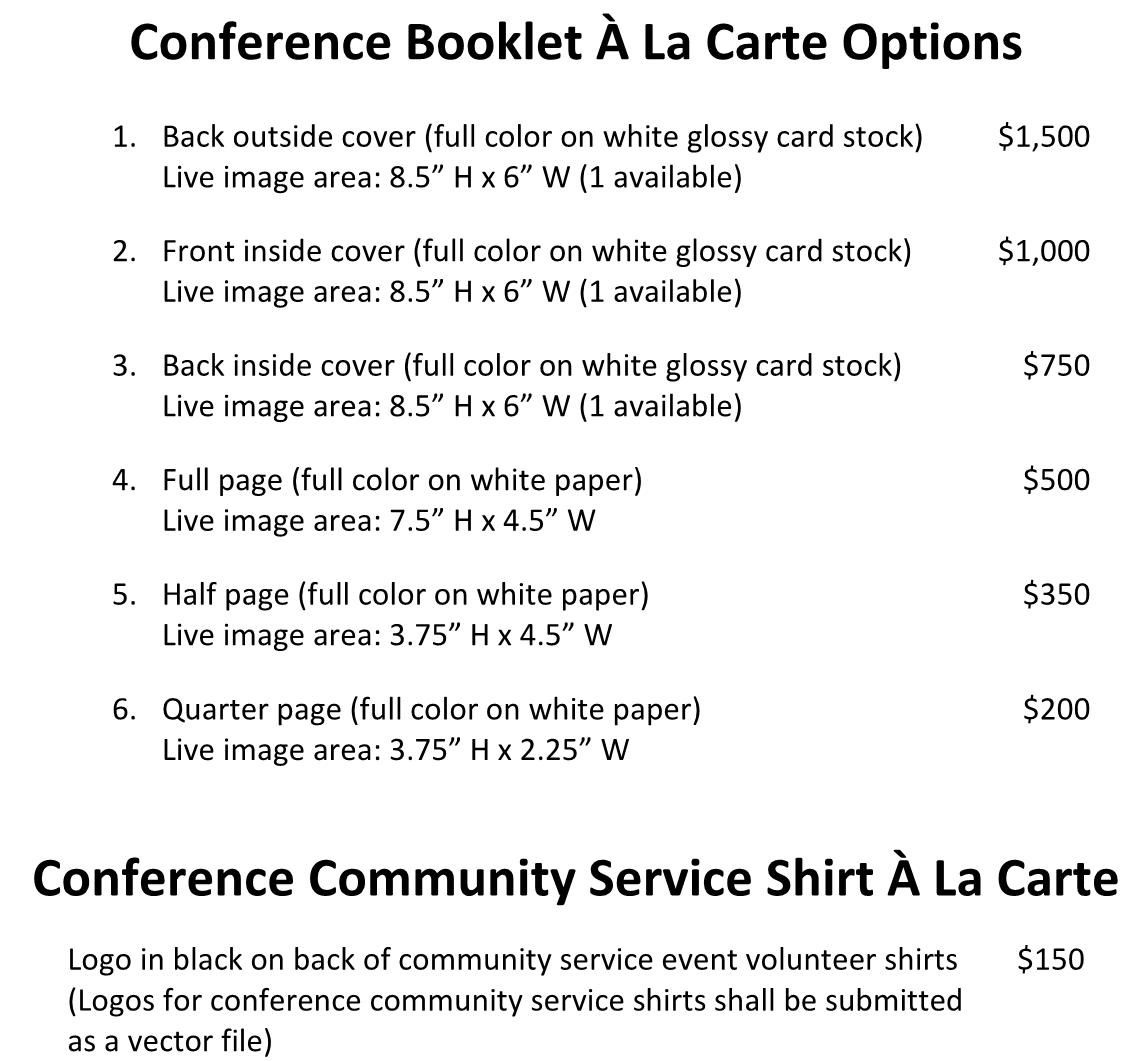 Please fill out the attached donation form. Submit the form with your check. Make checks payable to "HWEA." The check and form must be postmarked by December 16, 2022.

Mailing Address: Jay Stone, Bowers + Kubota Consulting, Inc., 2153 North King Street, Suite 200, Honolulu, HI 96819
Submit company logo (.jpg format) or conference booklet ad (.jpg format) to pwchidonations2023@gmail.com by December 16, 2022. (*Note: Donation forms and checks received after December 16, 2023 may not receive full benefits. Please contact pwchidonations2023@gmail.com for questions.)

If interested in making a contribution, please contact Jay Stone at pwchidonations2023@gmail.com or 808-521-5361.
Both AWWA-HI Section and HWEA are 501(c)(3) non-profit organizations. Please consult your tax advisor or the IRS to determine whether your donation is tax deductible. If you require a W-9 form, please email your request to pwchidonations@gmail.com.